Virtual Reality Game Time for Remote Tech Team Success
Monkeyjump Labs Employees Build Camaraderie with Friendly Competition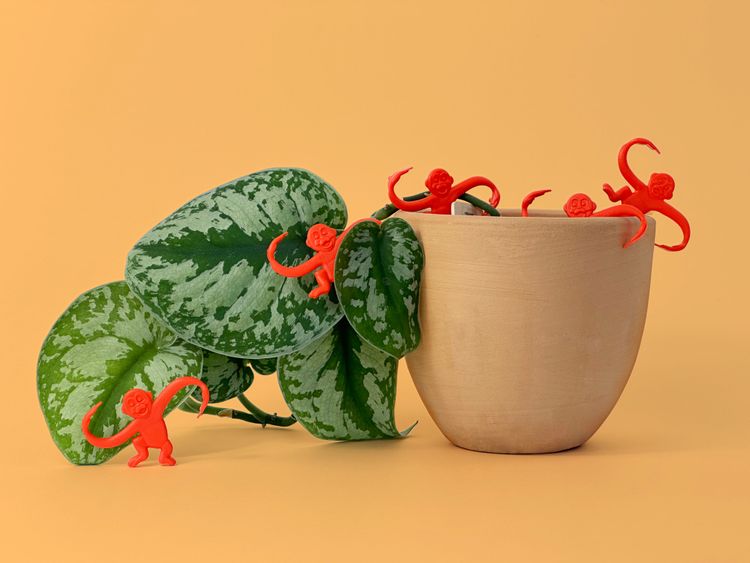 At Monkeyjump Labs, we believe that game time together has increased our co-worker connections and overall camaraderie to put forth our best work.
The ever-increasing remote and hybrid environments have made connecting with coworkers harder for many companies. Some of us crave that in-person connection, with some companies pushing to try and bring back that office culture. At MJL, we've taken a different tact.
From the beginning, the MJL team (remote and local) established a culture of game time at work and after work. If you ask our employees, the game culture has been a highlight of each work week and a welcomed opportunity for some friendly competition.
Getting the Clans Together
Clans: (n) Groups of players who form a video game team.
At MJL, we are a team at work and a great team in the virtual world, too.
While many companies use VR for training purposes, fewer companies use it for connection and fun for their remote teams.
We've determined that our HP (health points) stay high the more we game together. How powerful could game time with coworkers be? We aren't making any guarantees, but according to teamstage.com, "A fully-engaged workforce can deliver twice the revenue." (we're still testing this!)
Regardless of the benefit to our work, we could easily say that those who game together stay together. And here's what this looks like at MJL:
Leveling Up the Fun in Our Workplace
Our company game time schedule is as follows:
Team crossword puzzles and semantle (unspecified time of day- spontaneous!)
MJL video game happy hour is a scheduled weekly game time on Thursdays for an hour or so
Barrel of Monkeys game time after work hours one time per month
MJLers Score Major XP (experience points) During Virtual Game Time
Hear it straight from our Meta Quest (gaming headset):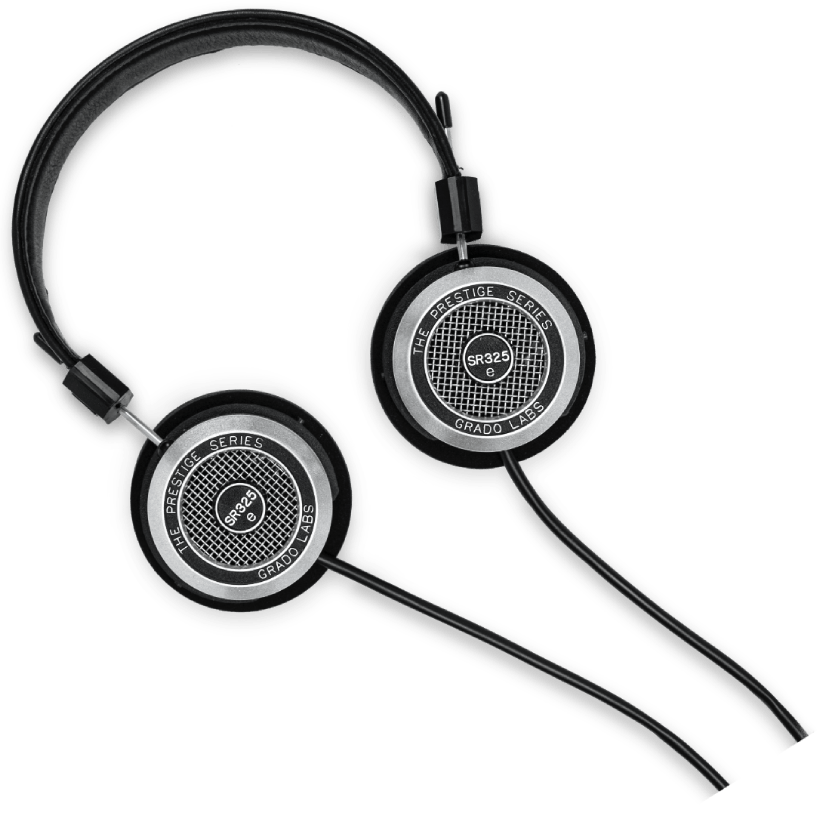 "VR just makes the experience of being around each way more personal. You face the other person, talk to that person, and get hand gestures and body language more than you do just over a call. Not only that, but it's just a fun time. Rooting each other on and being in a setting to set our work aside and just get to know each other makes the days of work much more rewarding. Conversations around pets, kids, and weekend activities are just more engaging!"
- Dan Dexter, Senior Software Engineer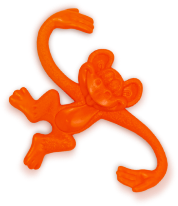 "I love that it is part of the culture, from popping into a crossword with everyone to playing a polytopia game on the side...but it's really awesome that there are 1 1/2 hours set aside each week just to hang and play games. As someone who has been on a pretty small team since I joined MJL, it helps me to develop relationships with people throughout the company. It also strengthens my relationships with the people on my team and helps me get to know the leadership in the company a little better when the owners have the opportunity to join us. It satisfies the part of me that craves social interaction as well. I've been surprised at how social software engineering has been (coming from a career in the beauty industry, a fear of mine was definitely social isolation), but gaming with my co-workers ensures that I have that time."
- Miriam McNamara, Software Engineer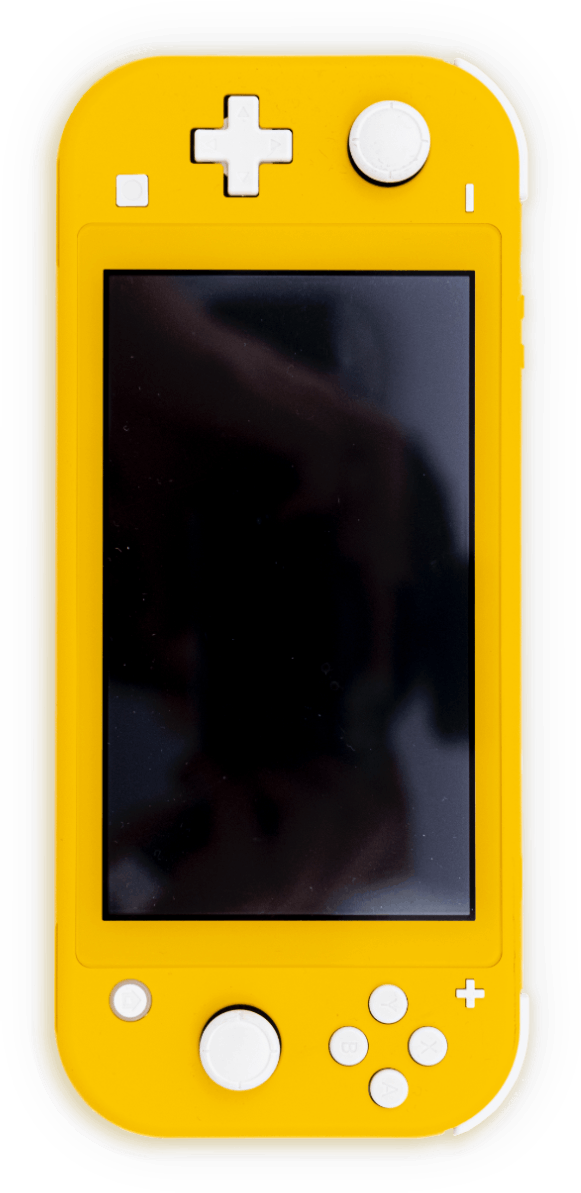 "As a fully remote employee, I think video game happy hour allows me to feel like an integral part of the culture, even though there are many coworkers I only see once or twice a year! I like the people at this company, and VGHH gives me time to hang out with them outside of work. It's really fun to be able to work together (or against) with people on other projects I hardly ever get to see. I have so much fun playing games with people at MJL that I do it outside of working hours, too. "
- Emma Westbrook, Software Engineer
Games Most Popular for Our Company
Virtual Reality: Meta Quest team-building games
Walkabout Mini Golf
Beat Saber
PC:
Phasmophobia (also in VR for the brave)
Deep Rock Galactic
Gartic Phone
Draw Battle
Daily Crosswords
Pico Park
Among Us
MJL is Winning More than Main Quests
Main quest: (n) missions that your character must complete to advance the game's main plot.
Honestly, the MJL team just loves to laugh together. Laughing, we discovered, is a natural by-product of gaming with friends (non-violent games). The mayo clinic tells us that laughing stimulates the lungs, heart, brain, and muscles while also activating the stress response and soothing tension. We concur.
We're not saying game time at work will guarantee a more profitable year, but we are saying that employees (remote or not) will have a great chance of connecting with fellow employees, will have fun at work, and will ease workplace stress with a lot of laughter.
As a bonus, our team even learned that we benefit from a brain workout;
According to Sutterhealth.org,
"The combination of concentration and neurotransmitter surges when playing games helps to strengthen neural circuits, giving the brain a real workout. Video games can improve mental skills, such as problem-solving and logic, hand-eye coordination, spatial and fine motor coordination skills."
That kind of workplace game time culture wins the day in our minds, earning a "GG" (Good Game) signoff.
When we are not hitting the VR mini golf course together, the MJL team of experts is hard at work building software for things that matter.
Is there a piece of technology you need to build for your company but don't know where to start? Contact us today!